Dear Dernier Friends,
We have a serious problem. Children are being caught up in a whirlwind of strange ideas.
I was talking to a friend recently, who knows a child who 'is' a dinosaur at school. He roars instead of speaks – and he's allowed to do this.
Imagination is a wonderful thing! But children need to know what is really true, what is fantasy, and how to successfully negotiate both.
No doubt you have heard similar stories, of children who decide to be a fox, or a cat or dog, or change from day to day, as the whim takes them, to 'be' a boy or a girl. Truth seems to have taken wings and flown away. It's all about how you feel.
Right now, Christians are struggling to know how to share their faith with children and teenagers – to share the truth. None of us want to cause offence or to be culturally inappropriate… yet our hearts ache for the new generation, as we see these alarming changes take place.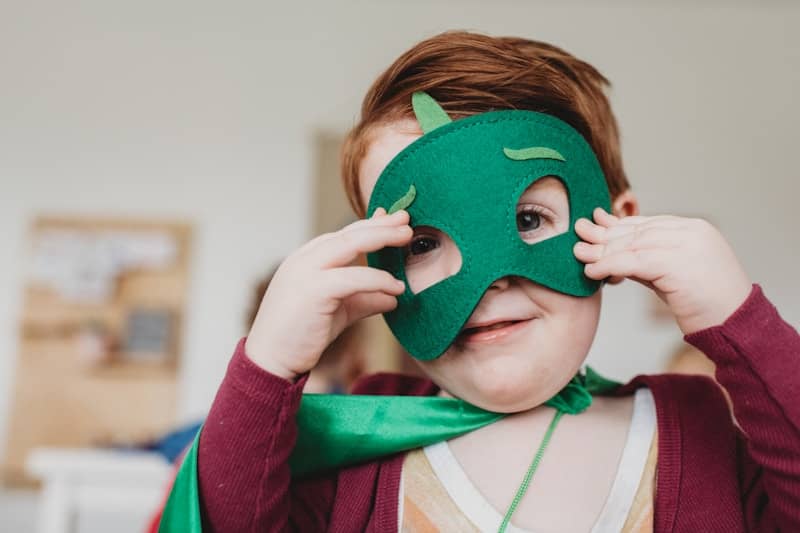 What can we do? Of course, the number one thing we always must do, is to pray! But we also need to act.
By giving your young people exciting stories written from a Christian perspective, you are not just giving the gift of hours of enjoyment, but a beacon of truth.
As the stories speak of Jesus in an indirect, rather than in a teaching way, they allow readers to think through what they believe, for themselves.
So there's no pressure.
Stories written from a Christian point of view are a wonderful way to share faith gently and respectfully.
We believe every young person everywhere should have the opportunity to read excellent, relevant, fun stories written from a Christian perspective, so they can make up their own minds about what they believe.
Want to become a secret children's/youth worker?
Here's what you need to do:
1. Write a list of children/families you'd like to share your faith with
2. Order them a book each, according to their interests and reading ability
3. Pray for them, as you give out your books.
Let's work together to be salt and light in this dark world!
We've had some amazing feedback on our stories – here are three quick quotes:
"I would happily read this book over and over again!" – Caitlin
"Another brilliant adventure!" – Matthew
"This is the best book I've ever read!" – Emily
​Click here to go to get started on your secret mission​!
Or, of course, visit your local Christian bookshop – they would love to see you. 🙂
The summer holidays give us a unique opportunity to reach out. Let's not miss it – it's too important. Do it now, while it's fresh in your mind.
And may the Lord receive all the glory,
Janet
P.S. The competition I previously mentioned, to win a treasure chest of books, is in place until the end of August. Imagine how many lives you could change with that! ​More details here.​
Concerning Changes in Culture