Welcome to Dernier Publishing!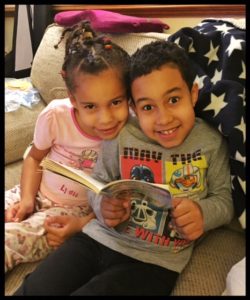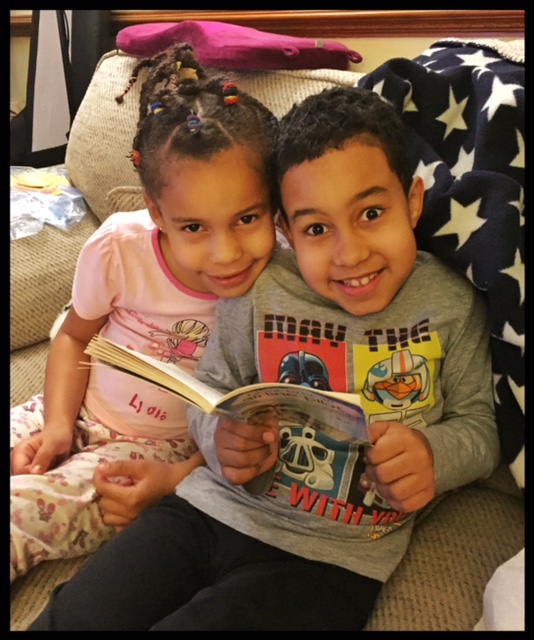 We exist to produce excellent, relevant, exciting fiction written from a Christian worldview, for young people. We aim to make books available to encourage and inspire, tell a good story… and that are relevant for a new generation of readers.
Our books are read and enjoyed all over the world!
If you share our vision:
Click to receive our monthly newsletter
Please pray for us and for the young people who read our books
Join us on Facebook – come and join in the conversation!
Buy our books for your family, neighbours, friends, for your local school, sponsored children, Sunday School or youth club…
Please tell others about us, too!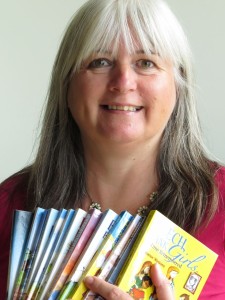 Thank you for joining us. 🙂
Janet
P.S. Have you seen our Books for Schools page?
Save
Save
Save