Dear Friends,
It's been an absolute pleasure to work with you over the last year, to help you get books into the hands of the children you love and are concerned for.
Isn't it just brilliant to be working together in the kingdom of God? What a privilege!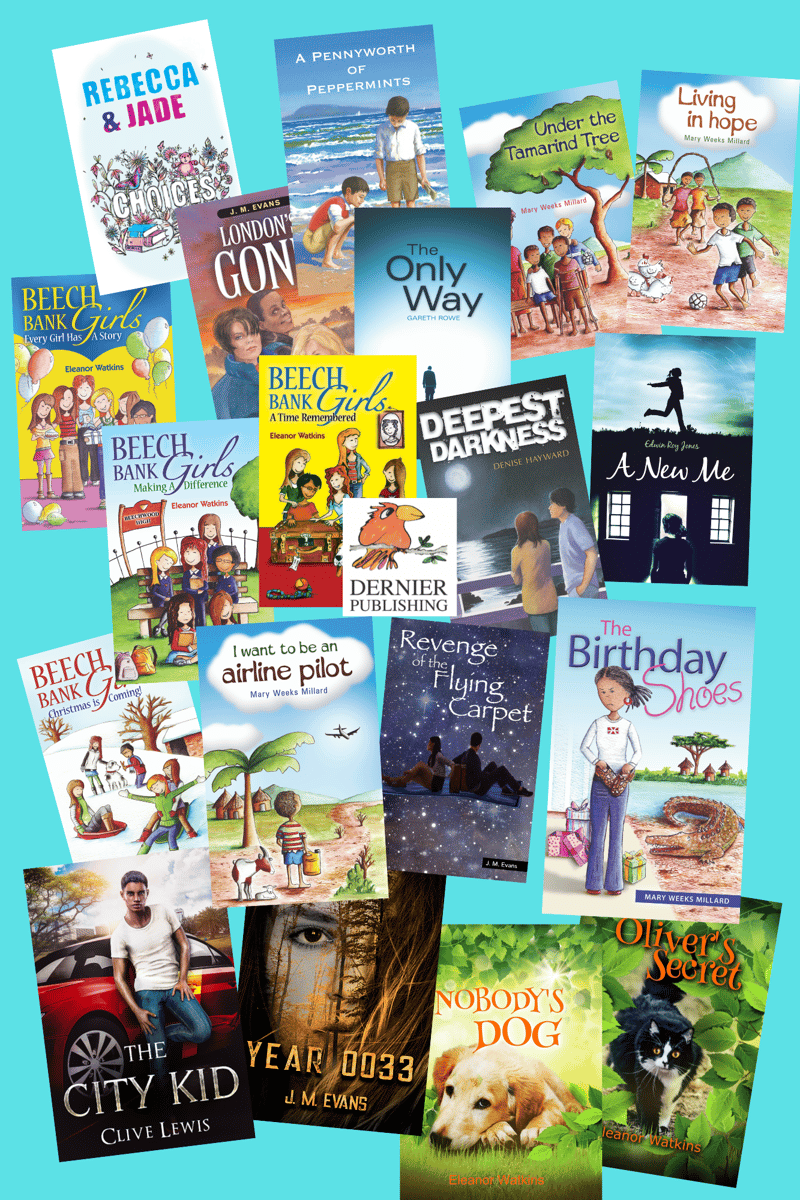 May your stories be a blessing to everyone who reads them! May the Lord open readers' hearts, and draw them into His love.
Please be assured, we will be praying – not just for those who received books for Christmas, but all through the year. 🙂
Our children are the church of today, as well as the church of tomorrow. We need to make sure they have all the encouragement they need to be filled with hope, grow in faith and walk in the love of God. There's nothing more important than that, is there?
Please pray with us that next year, together, we may be able to get thousands more books into thousands more hands, all over the world, to sow seeds, change lives and bring glory to God.
There are still too many children who don't know that God loves them, and are struggling with various issues. We long for all children, everywhere, to have access to stories that will stir their hearts and give them the opportunity to respond to God's love and grace. This is our hearts' desire, and I know it's yours, too, or you wouldn't be here!
So please don't hesitate to let us know if there's anything we can do to help you reach out to the children on your heart in 2023.
Finally, let me wish you a very Happy New Year!
In Christ,
Janet