New book arriving shortly from the printer . . . hope all will be OK! I always get a bit nervous at this point – once we had to send a whole batch back because the margins were wrong . . . eek! Will put up some photos when we get them . . .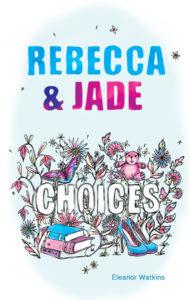 Order yours here! Be the first to get hold of a copy! (Release is 30th May.)
Save
Please leave your comments below - we'd love to hear from you!
comments